Delhi Capitals opening batsman Prithvi Shaw has looked in a different league since topping the run-scoring charts in the Vijay Hazare Trophy this year. The IPL 2021 has already seen Prithvi Shaw hammer two half-centuries and gave the Capitals another fiery start against the Kolkata Knight Riders. The youngster took the Knight Riders' seamer Shivam Mavi for a ride, smashing six successive fours.
Shivam Mavi, who has been a reasonably consistent wicket-taker for the Kolkata Knight Riders, opened the bowling as they looked to defend 154 in Ahmedabad. Mavi's first ball was way down the leg side, with Shaw capitalizing the other six for as many boundaries. The right-handed batsman struck the first ball over the bowler's head, followed by the second flicking over mid-wicket.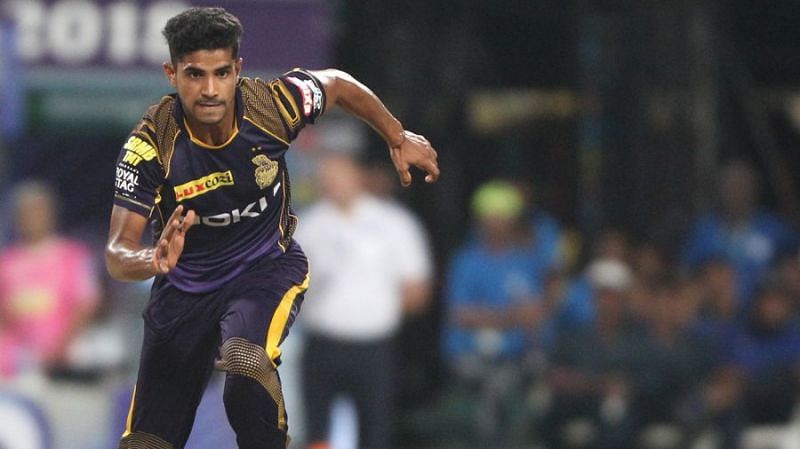 The next two went to the right of the sweeper cover. Prithvi Shaw put the fourth delivery through the backward point, playing a fierce cut shot. Finally, the 21-year old went over the top through the extra cover region to give the Capitals a dreamy start to their chase. Earlier, Kolkata, who Rishabh Pant put to bat, produced a dismal batting performance. The 17th over witnessed Kolkata plummeting to 109-6 before Andre Russell delivered some lusty blows to carry his side to a respectable total.
Also Read: Watch: Steve Smith Takes A Brilliant Catch As Eoin Morgan Registers Another Duck In IPL 2021
Below is Prithvi Shaw smacking six successive fours off Prithvi Shaw in the first over: