It will be a wicket-keeper vs wicket-keeper challenge in match 2 of IPL 2021 between Delhi Capitals and Chennai Super Kings. While wicket-keeper Rishabh Pant will lead Delhi Capitals in IPL 2021, Chennai Super Kings is led by MS Dhoni- the former Indian captain and wicket-keeper. Ahead of the match, MS Dhoni played some powerful shots in the nets. The video was shared by Chennai Super Kings on social media.
MS Dhoni could not bat with his full capability last season in IPL 2020. He was facing trouble while batting during the tournament. In 12 innings, the wicket-keeper batsman Dhoni could only score 200 runs. He did not hit any half-century and also smashed only 7 sixes in the tournament.
MS Dhoni had also mentioned that last year's lockdown had made things difficult for him and he could not practice much ahead of the IPL 2020.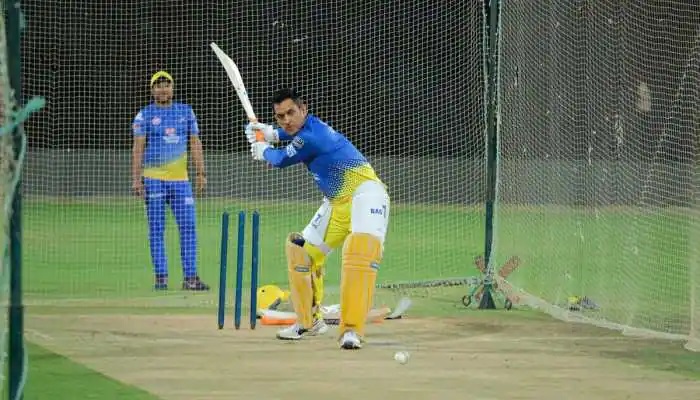 MS Dhoni Gears Up For IPL 2021 Opener Against Delhi Capitals
However, things have changed in this season and MS Dhoni has been practicing a lot ahead of the tournament. In the video shared by CSK on their official Twitter account, MS Dhoni can be seen hitting some big shots in the nets. Have a look at the video below.
Thala's Power! 
Ulla vandha power adiii! #Thala 💪 #WhistlePodu #Yellove @msdhoni pic.twitter.com/MUXqtMKkBL

— Chennai Super Kings (@ChennaiIPL) April 10, 2021
It looks like Dhoni does not want to have any excuses in IPL 2021 over his batting. For the last few weeks, MS Dhoni and CSK players are training hard at the CSK training camp in Mumbai. Many videos of the practice sessions and practice matches of Chennai Super Kings have been regularly shared on social media.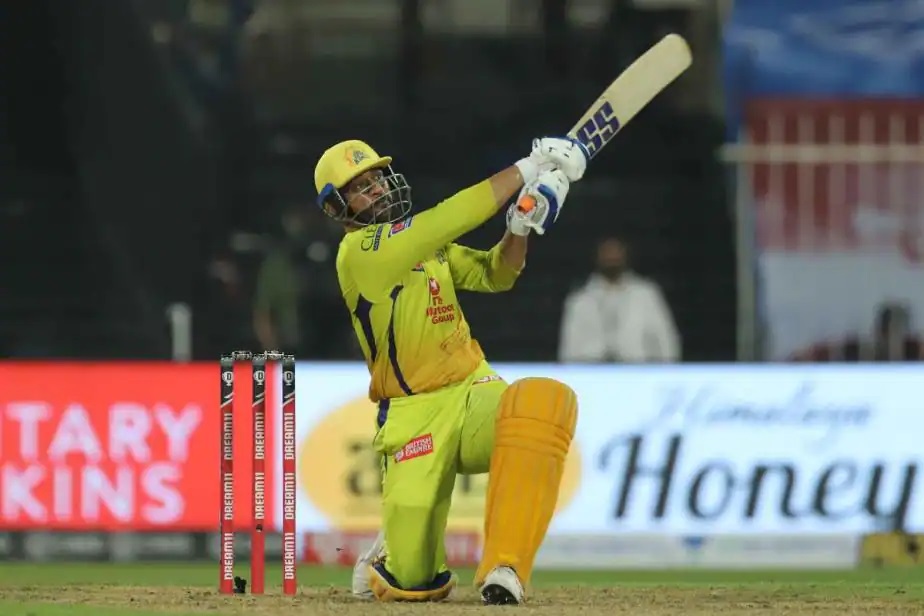 Although Dhoni was not up to the mark with his performance in IPL 2020, he has been a stupendous batsman in the Indian Premier League so far. Dhoni is the 8th highest run-scorer in IPL with 4632 runs in 182 innings.
These are very good stats considering the fact that he bats at a lower order and does not get too many balls to play like the top-order batsmen. He has also hit 23 half-centuries in the tournament along with 216 sixes.
Chennai Super Kings begin their IPL 2021 journey on Saturday (April 1o) with the match against Delhi Capitals at Wankhede Stadium in Mumbai. Suresh Raina, who did not play last season due to personal reasons, is back in the CSK squad. Suresh Raina's return will be a great advantage for the team in IPL 2021.